SAVE THE DATES:
Friday June 26, 7:00pm – Red Oak Ballroom, Norris Convention Center
"Celebrating 95 years of Leadership" to benefit the PAC Committee.  NO LUNCHEON MEETING!  Guest Speakers Mark Geist and John Tiegan – Marines, American Security Operators and Co-authors of
13 HOURS IN BENGHAZI:  THE INSIDE ACCOUNT OF WHAT REALLY HAPPENED

.  See Event Page for details!
Saturday, September 19:  Picnic to benefit First Responders.
Friday, December 18:  Christmas Luncheon Philanthropic Fundraiser.
MAY SPEAKER
JUSTICE PULLIAM
Presenting ESF Award and Missing Man Ceremony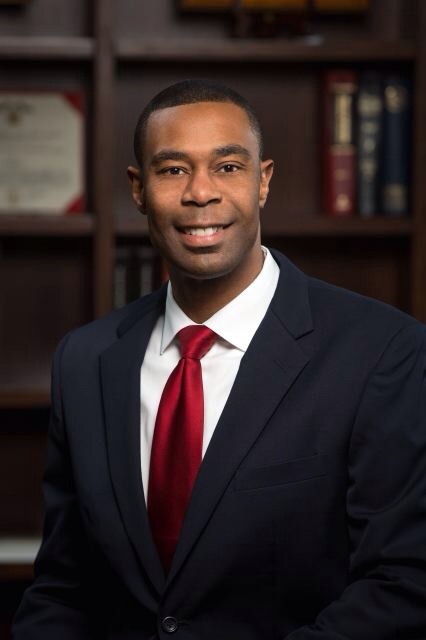 BCRW ATTENDS LEGISLATIVE DAY AT TEXAS STATE CAPITOL
 
Check Photo Page for more Images