General Membership Meeting & Luncheon
11 AM – Networking,
11:30 AM – 1:00 PM, Meeting & Lunch
Speaker:
Justice Pulliam presenting ESF Award and Missing Man Ceremony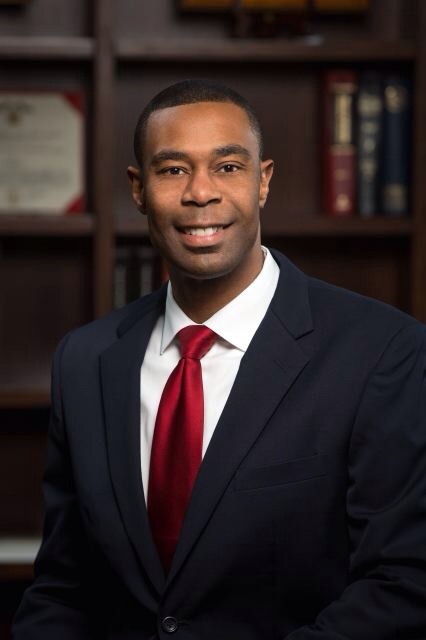 Reservations must be made.
Cancellations must be received by Noon on May 27.
To make, or cancel, a reservation for this meeting,
please click above on Contact Us – Reservations: Pat Bowlin, or
Call 806.683.6873.
Luncheon Cost:  $22.00
Valet Parking available.
The Club at Sonterra is located at
901 Sonterra Blvd., San Antonio, TX 78258 TX