M O N T H L Y M E E T I N G S
Monthly Meetings are held on the 2nd Friday of each month at Sonterra Country Club (901 Sonterra Blvd). Cost of the luncheon is $25, checks payable to BCRW. You must RSVP by the Tuesday before in order to be served lunch. Networking is at 11:00am, followed by a luncheon with guest speaker(s) and discussion.
NEXT GENERAL MEETING and LUNCHEON
Friday, January 10th
Guest Speakers
Representative Lyle Larson, Texas House of Representatives for District 121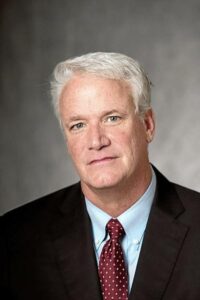 Honorable Kay Kellogg Katz, "The Electoral Process and Why It's So Important"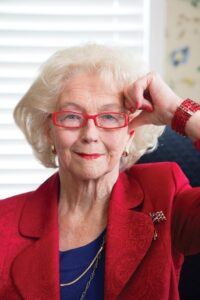 11:00 – 11:30 – Networking
11:30 – 1:00 – Meeting
!!

⇒

RSVP by Tuesday, Jan. 7th

⇐

!!
(checks and credit cards accepted)
Members: If you RSVP and do not attend, you will still be charged the $25 since we order the food in advance. Thank you for your understanding.
DEFEND PRESIDENT TRUMP!
See Events Page for more info and other BCRW Events